Užkanavės 54
Užkanavės str. 54, Palanga
48 apartments
Completion of construction: 2014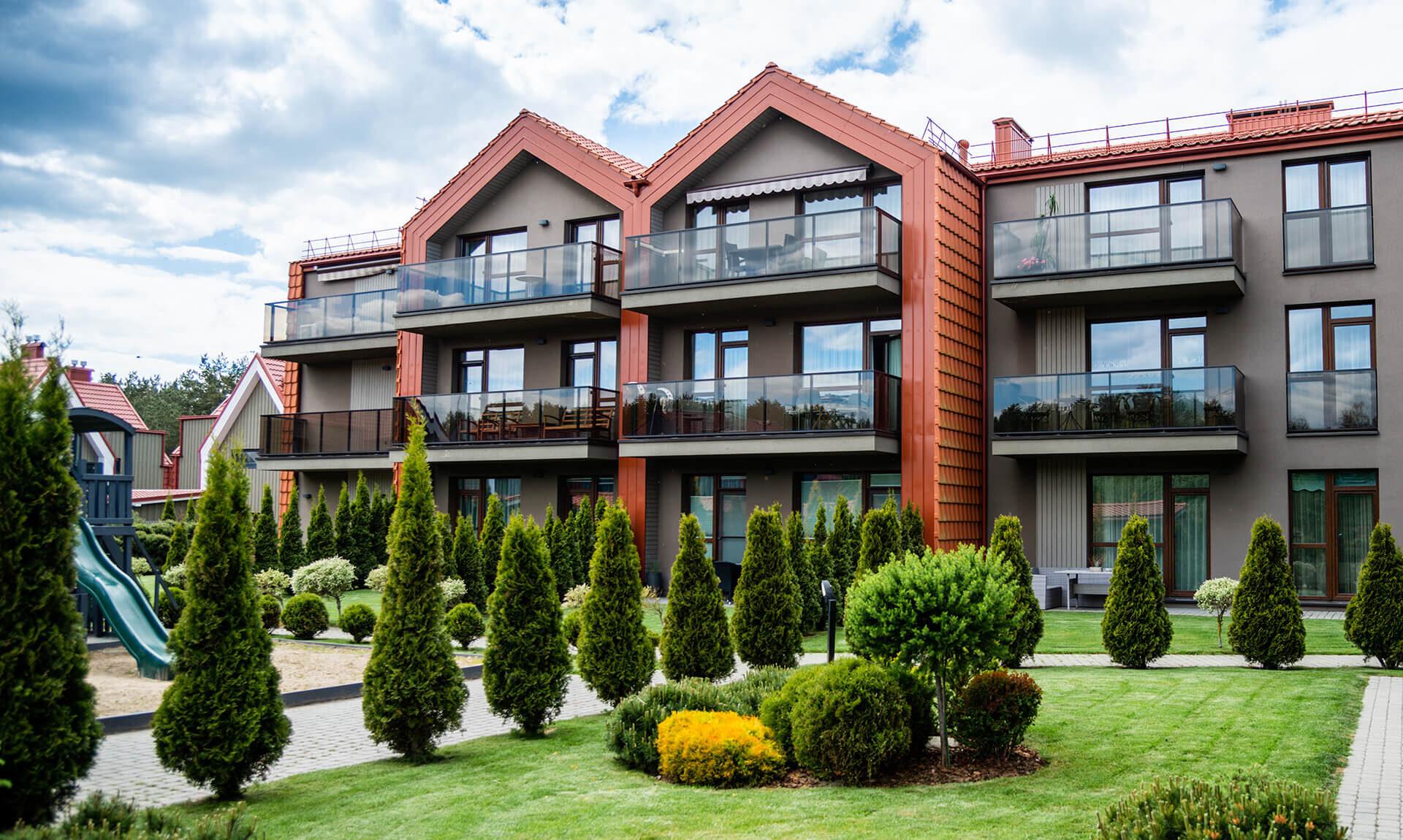 INTRO
Quiet location, 3 km away from the city of Palanga, cozy, bright, modern and economical apartments set a few minutes' walking distance from a remote and tidy stretch of sea coast – the advantages we have offered to the future residents of this project.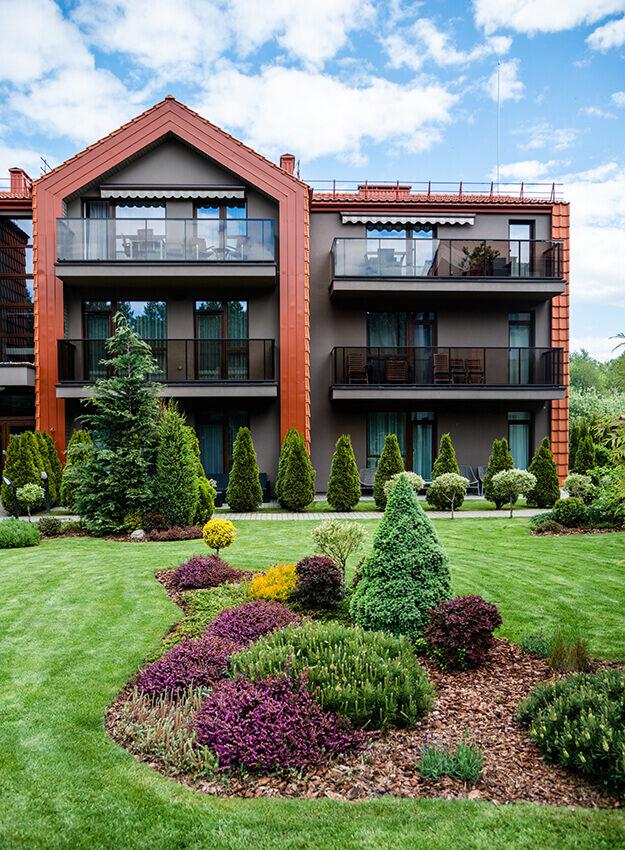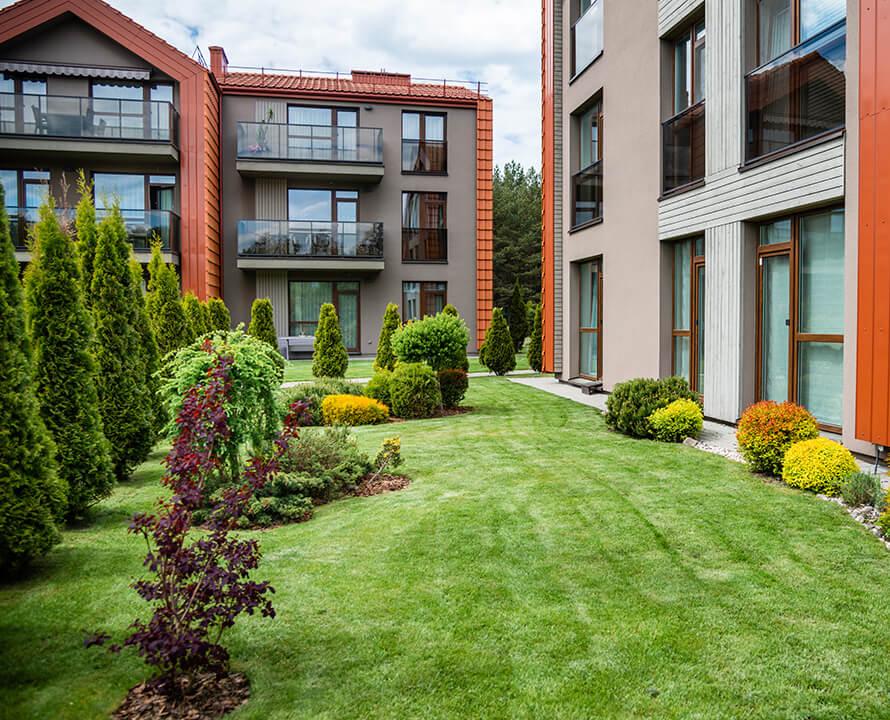 EXCLUSIVE
Project features
This project fully justified the risk we had taken at that time to build the first multi-apartment houses in Kunigiškės. In order to ensure the comfort of future residents and the opportunity to enjoy the space and the wonderful views of the surroundings, we reduced the number of apartment buildings being constructed.   
High quality requirements, harmonious relationship with the surrounding seaside nature, attention to the client's privacy and comfort – the values and priorities that guide us in our work have enabled us to achieve the most optimal, gratifying results. 
SPECIAL
Project location
Notes of pine, sea waves and the blended scents of both in the air. When everything is so close, you can feel the true spirit of the resort in and around your home every day.
2 minutes walk to the beach
1 minute walk to the pine forest
1 minute walk to the bike path
3 km to the city of Palanga
Užkanavės str. 54, Palanga
CHECK OUT OUR
OTHER PROJECTS