Seaside terraces
Aido path 54, Palanga
17 houses
Completion of construction: 2018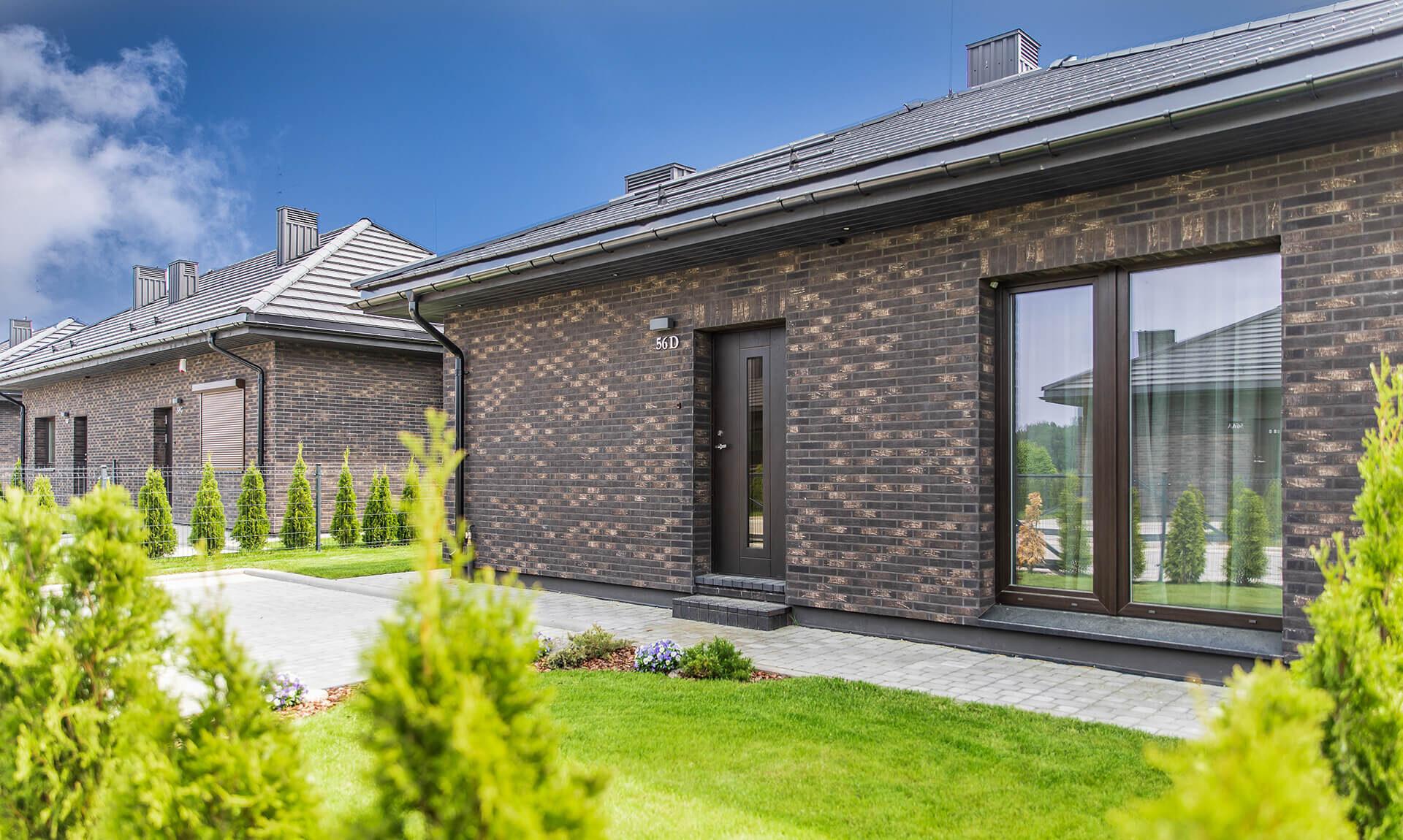 INTRO
Extremely economical project in the green, developing Kunigiškės district, away from the hustle and bustle of Palanga. Special attention was paid to solutions that combine aspects of aesthetics and practicality, during the development of the project, in order to offer maximum comfort to the residents and to further reveal the value of the purchase over time.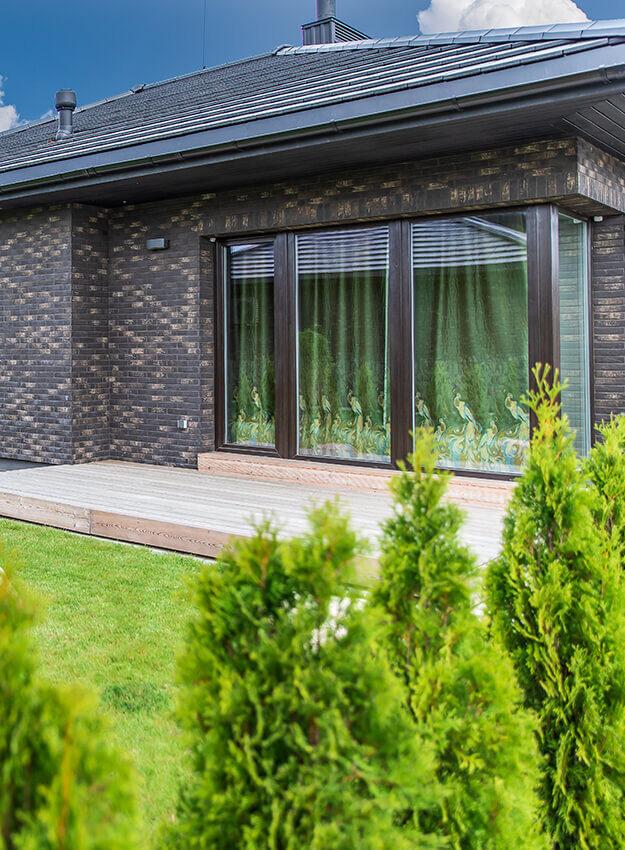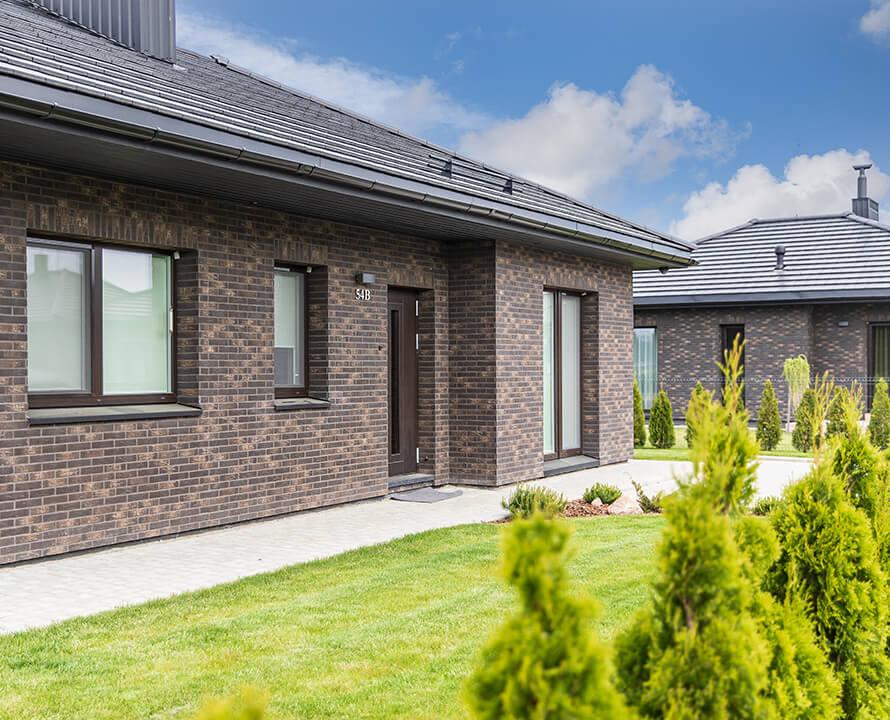 EXCLUSIVE
Project features
Seventeen houses were built in a safe, closed area. All the fully equipped apartments that have been sold are delightfully situated with spacious terraces and a private plot of land. Residents have the benefits of a paved yard and prepared parking spaces near each house. Unforgettable and practical solutions to ensure comfort include spacious storage rooms for bicycles and sports equipment in each house. 
All houses with quality full finish
Spacious, private courtyards for each house
All city communications
Fenced, safe area
SPECIAL
Project location
Whether you value privacy and silence or love active leisure, the accommodation in this quarter is a great choice for your needs.  The lclose convenient access to the spacious beach and the edge of the World attracts kiteboarders and other extreme sports enthusiasts together. 
10 minutes walk to the beach
7 minutes walk to the bike path
5 km to the city of Palanga
5 km to Šventoji
Aido path 54, Palanga
CHECK OUT OUR
OTHER PROJECTS